| Taxi size | Small | Middle | Large |
| --- | --- | --- | --- |
| | | | |
| Cancellation fees | Small | Middle | Large |
| --- | --- | --- | --- |
| 2 to 5 days prior reservation | | | 20% of the reservation fee |
| | 20% of the reservation fee | 20% of the reservation fee | 50% of the reservation fee |
| On the day ( 2 hours before reservation) | 50% of the reservation fee | 50% of the reservation fee | 100% of the reservation fee |
| 2 hours before the reservation | 100% of the reservation fee | 100% of the reservation fee | 100% of the reservation fee |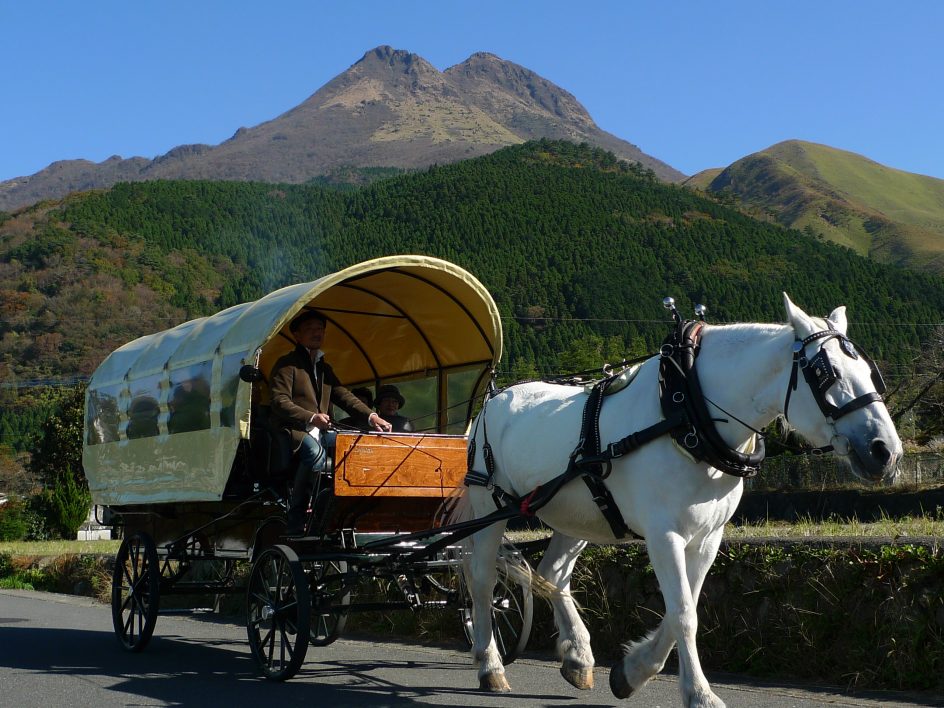 Tujibasha
You can take a horse-drawn carriage and explore Yufuin. While listening to the sound of horses' hooves, a journey of about 50 minutes in a carriage will be a good memory of the journey.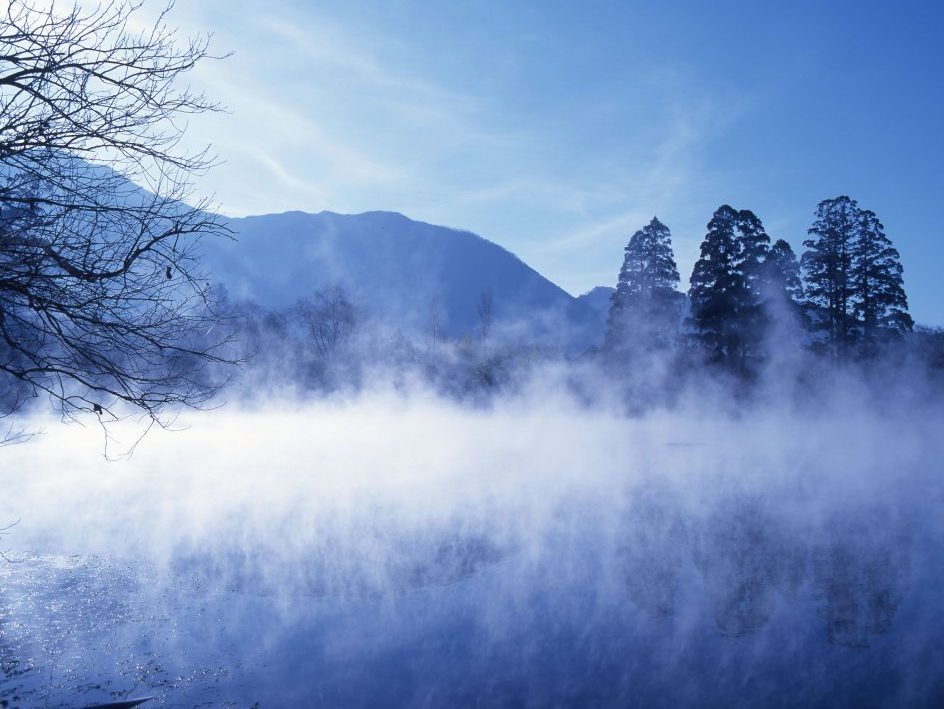 Kinrinko
It is the most famous tourist attraction of Yufuin. The lake is surrounded by walking paths. You can see fish and water birds swimming. It is a suitable place for walking. From autumn to winter morning, you can see the dreamy lake Kinrin covered with morning fog.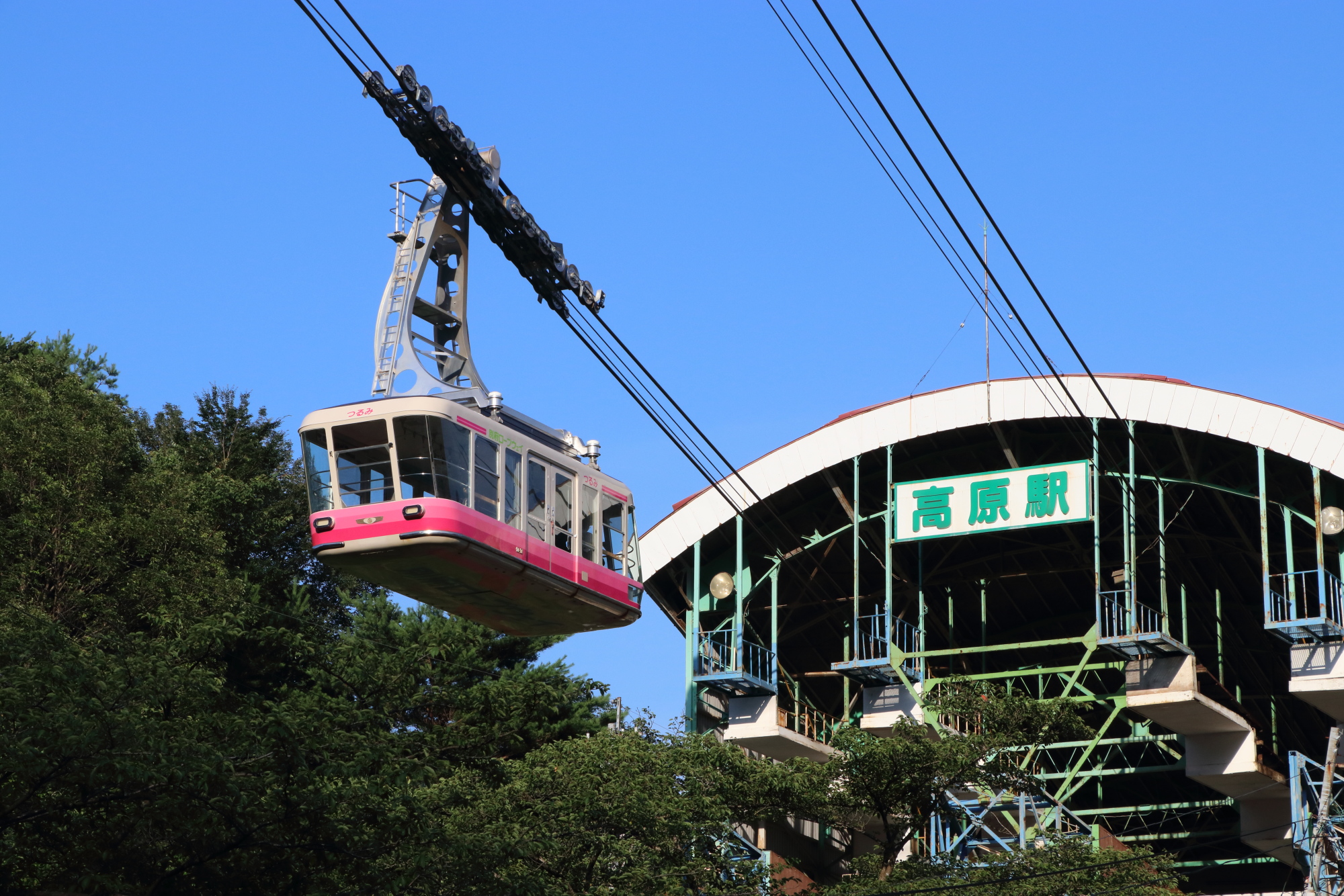 Beppu Ropeway
It takes 10 minutes by gondola with 100 people to the top of the mountain. The view from the mountain can be watched in a 360-degree panorama.