Fully enjoy the nature, hot springs and local foods of Japan in your short-stay.



Breakfast(2) Lunch(3) Dinner(2) 

| | |
| --- | --- |
| |  2night |
| |  Onsen |
| | Guide: English |
| |  2Breakfast,3Lunch,2Dinner |
| |  Transportation:Taxi |
Schedule
Day1 (7hours)
▼AM pickup
↓Taxi tour
  ・Shidaka-Lake
  ・Mt.Tsurumi
  ・Myoban-Onsen/ Lunch/snack
▲18:00 Hotel
Day2(10hours)
▼9:30 Pickup
↓W
alking tour
  ・Huge park
  ・Cobblestone
  ・Hot spring steamed vegetable and meat
  ・YUKEMURI observatory
  ・SAKAIGAWA river
▲19:30 Hotel
Day3(4hours)
▼10:00 pickup
↓Walking and taxi tour
  ・Beppu park
  ・Sand Bath
▲14:00 Drive you to a hotel or station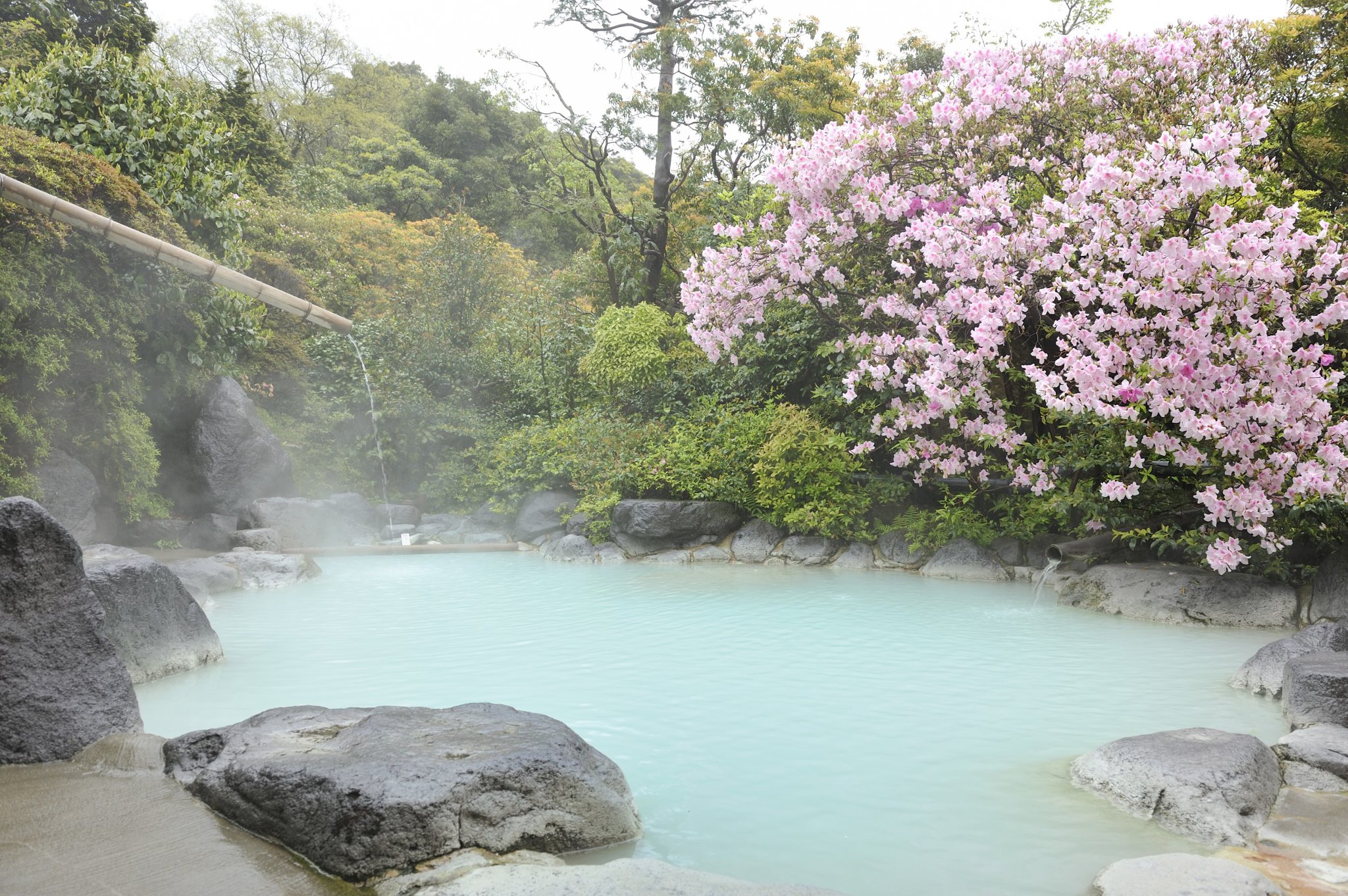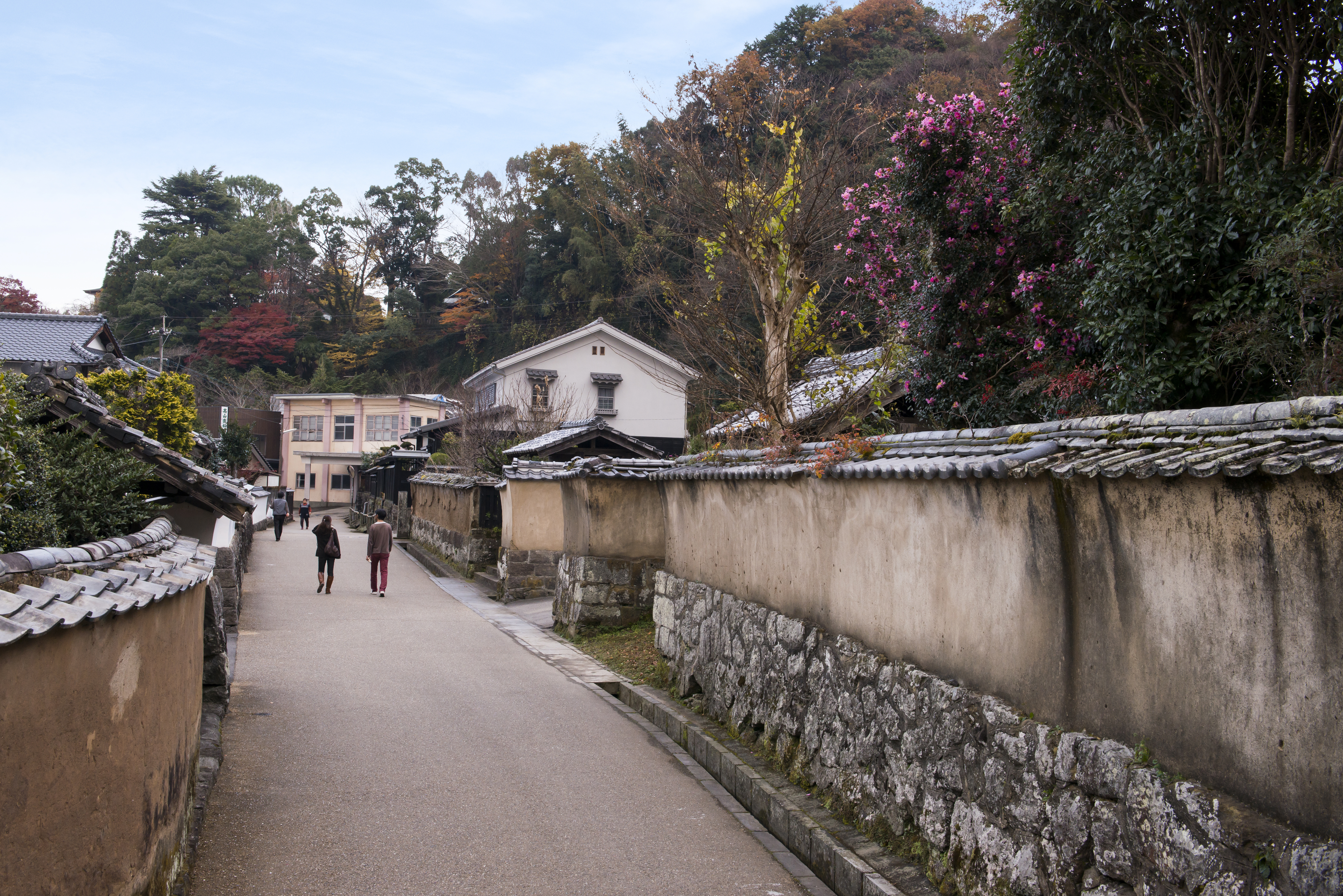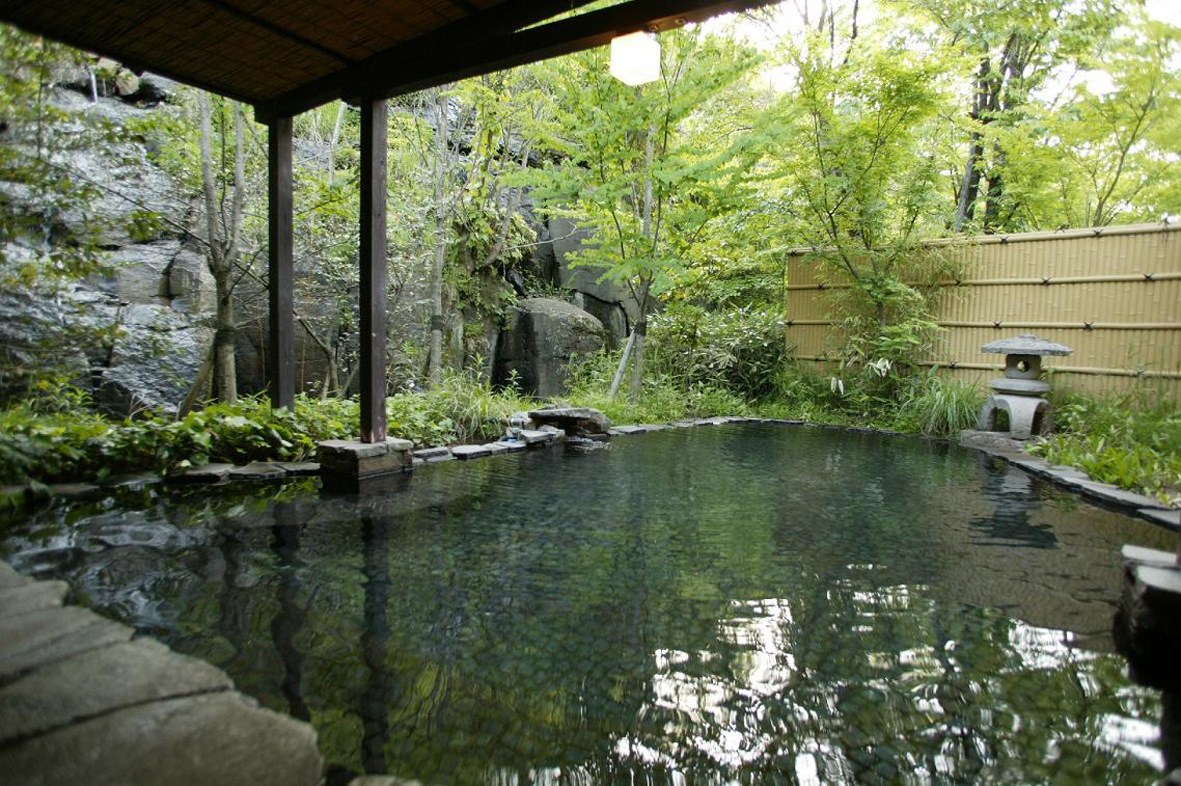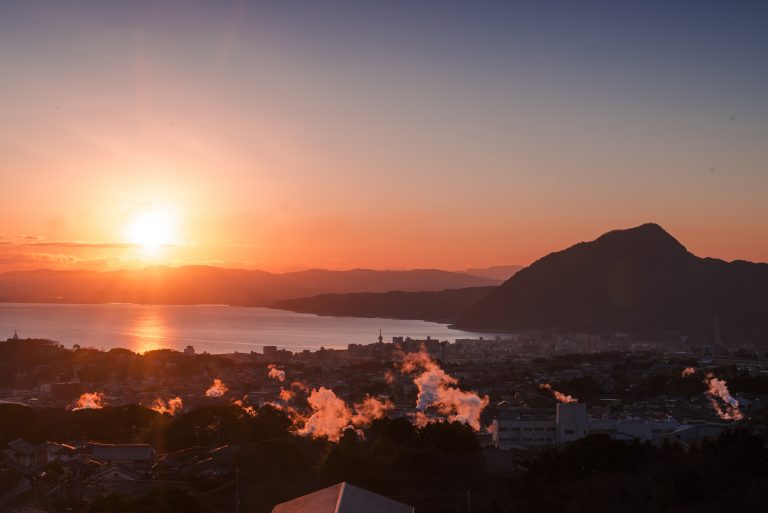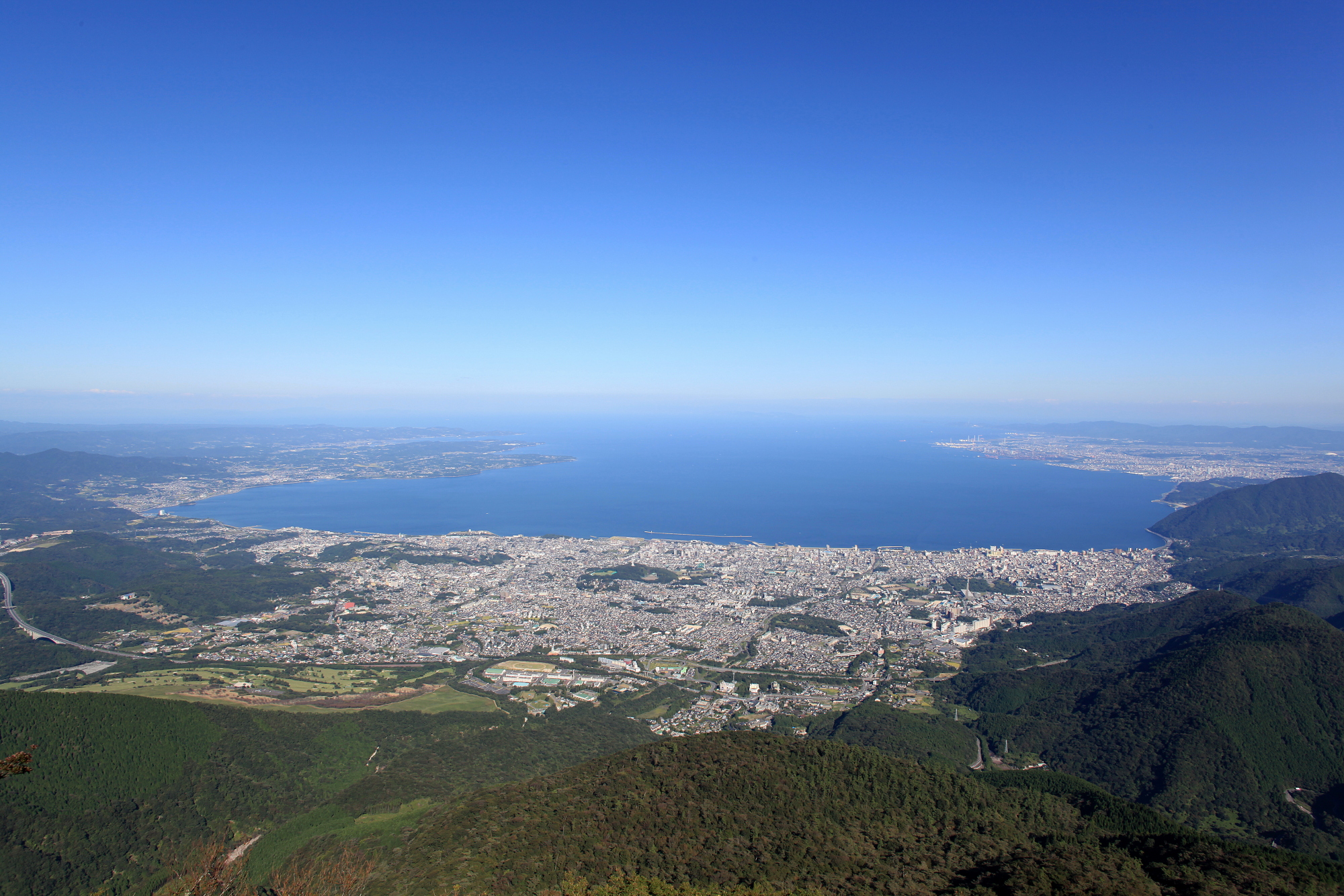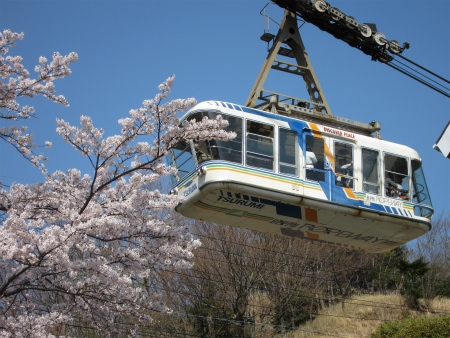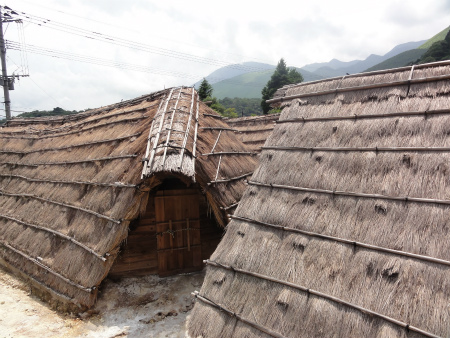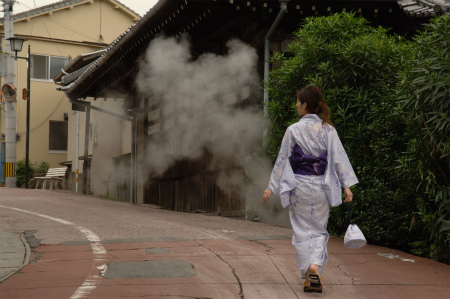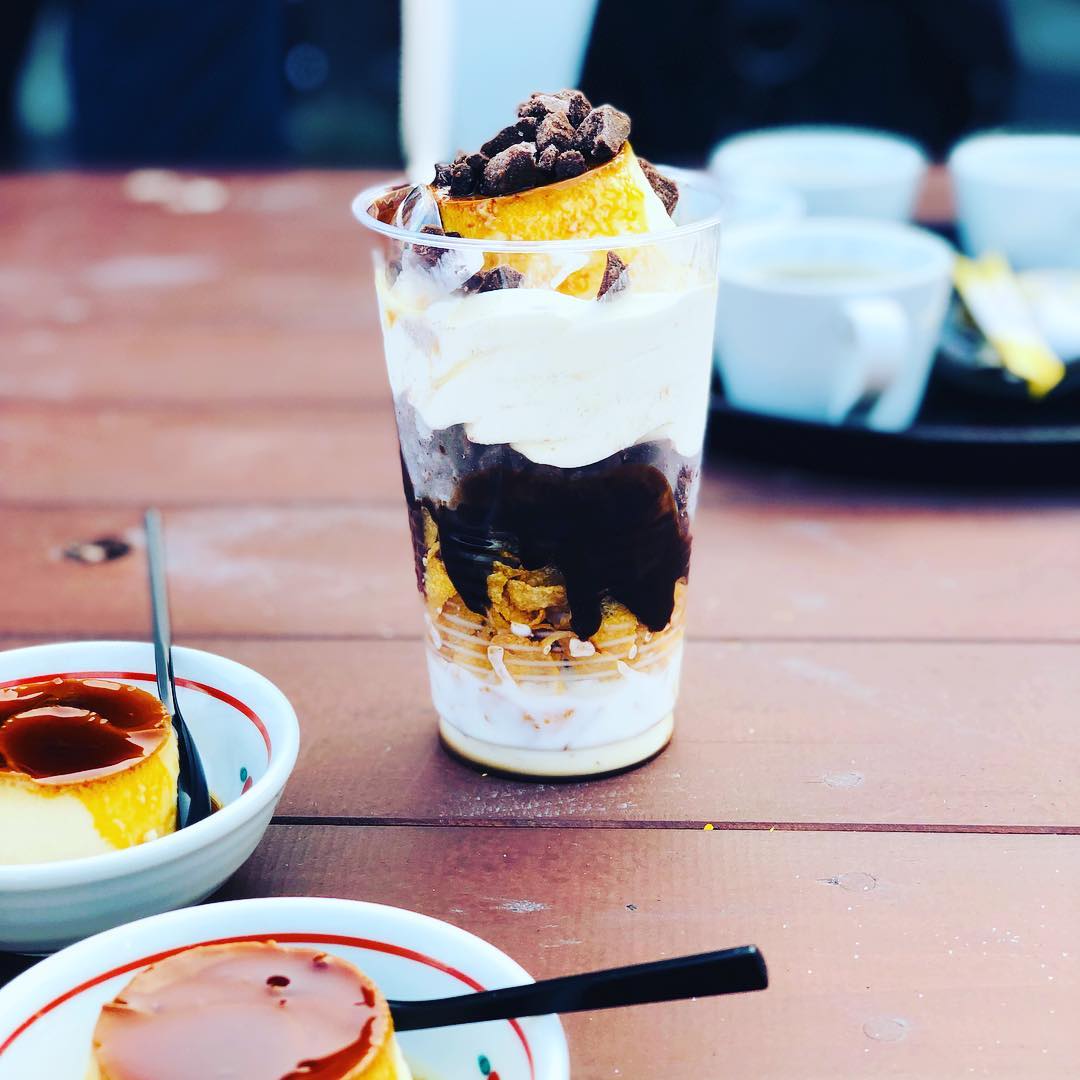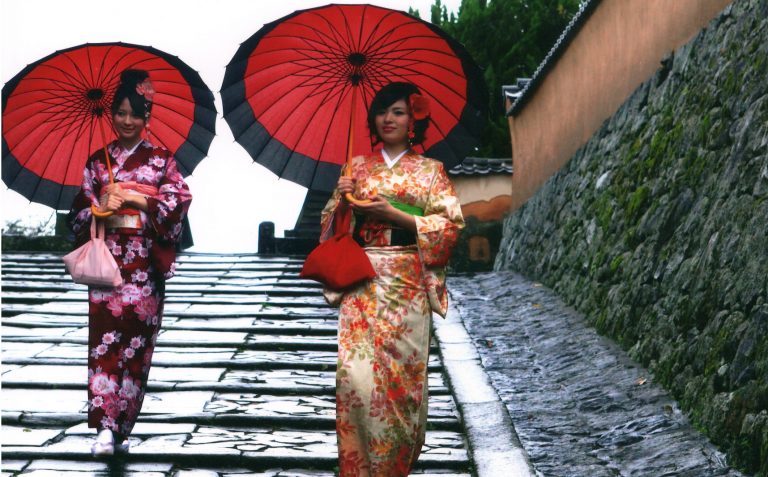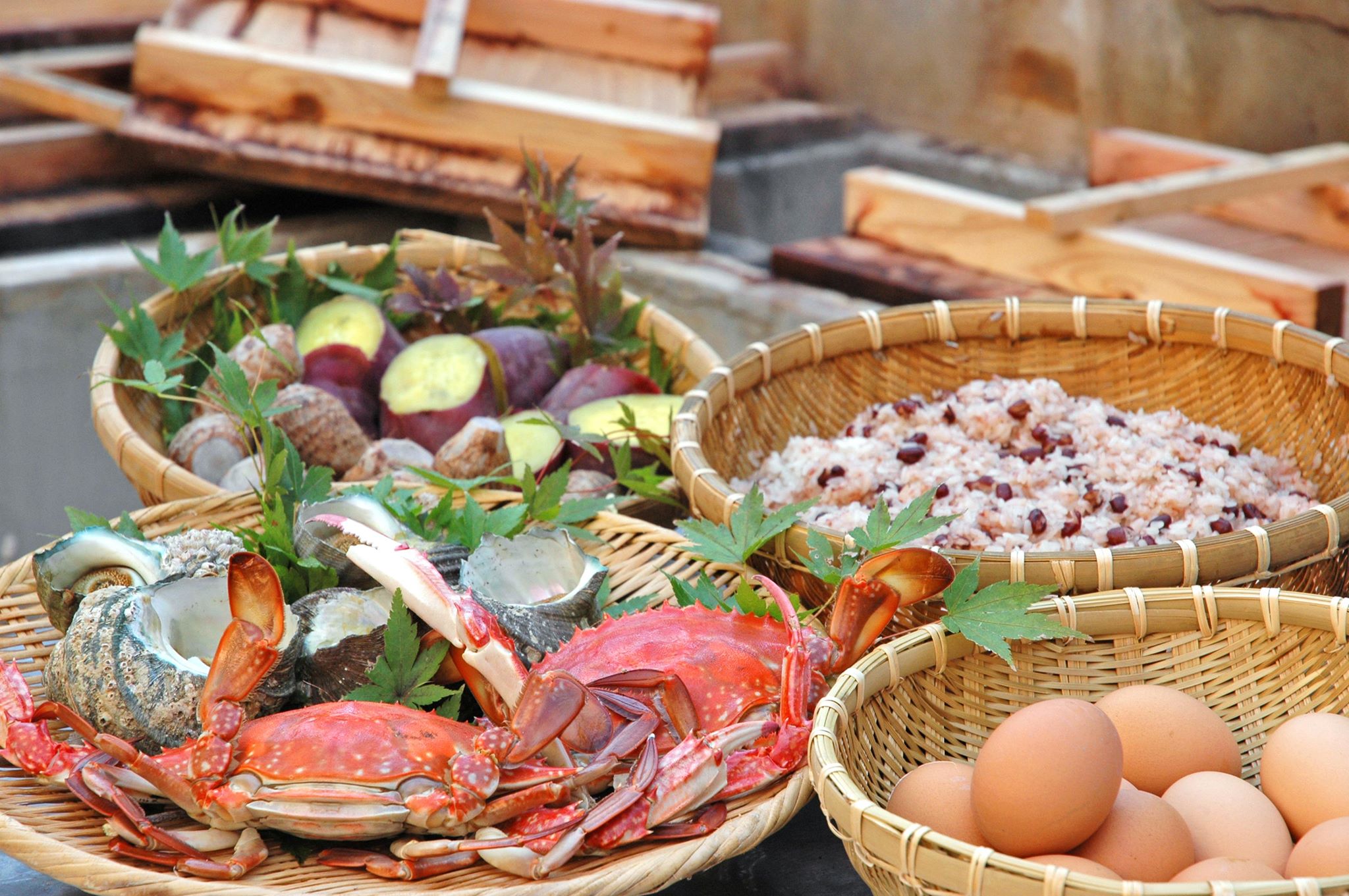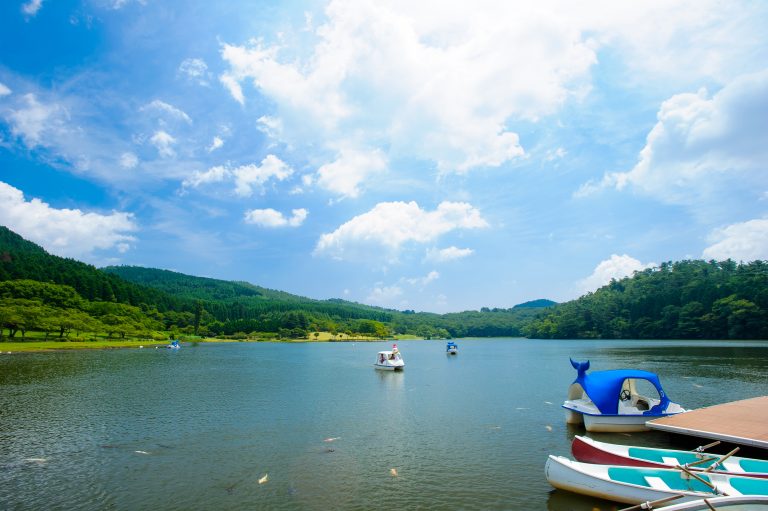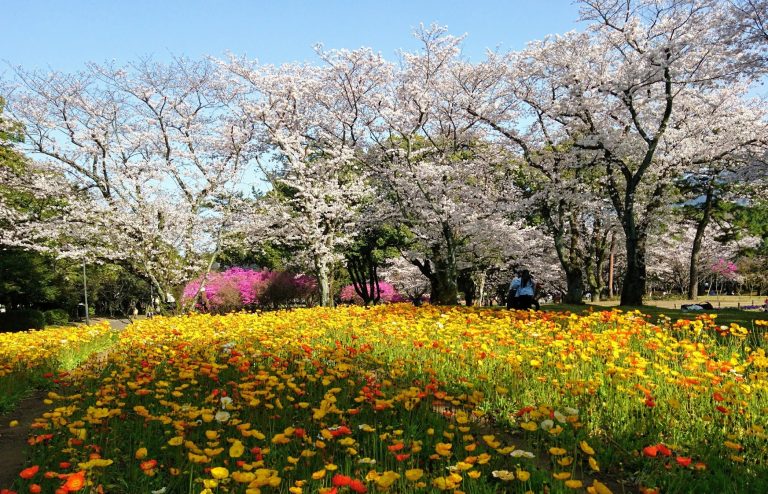 This course is for those who like to visit various relaxtion and natural places. Visiting hot springs, exploring mountains and lakes and, enjoying the view from high altitude is very relaxation time that we can provide you.
Yunohana(hut) has 300 years of history since the Edo period. It has a very unique style of hot spring. Even it rains, it keeps the temperature inside the Yunohana. Hot water of the Yunohana is very cloudy that makes very mysterious scenery. There are also local restaurants near the Yunohana that you can try the local foods. Lunch has a different kind of seafood and fried chickens with pudding dessert. After visiting hot spring you will be able to taste a wide variety of Yunahana lunch with pudding. Steamed pudding is slightly bittersweet and tasty that consist of caramel fits. You can buy it as a souvenir from the shops or Beppu station.
As it is Spring, the earth becomes colorful because of its trees. Spectacular view of the forest and the sea from the ropeway cabin allows you to see the whole Oita prefecture and the neighbor cities.
Beppu Ropeway is a very comfortable and fast transport for going to the top of the mount Tsurumi. It takes 10 minutes from foot of the mountain to the top by ropeway. Ropeway takes you to the altitude of 1375 meters from the sea level. While you are in ropeway cabin, you can see the wild nature. If you watch carefully, you might be able to see the wild animals too. It is the best way to use the ropeway if you want to see nature and to get the top of the mountain faster.
Myoban Hot spring is very famous with its health benefits such as milky bath, hot spring iron, and aluminum. Its unique atmosphere of the cloud of stream makes it very special. From the far distance, it looks like a small volcanic mount. From the window, you can see Myoban bridge, Beppu Bay and Mount Takasaki.
Lake Shidaka is a beautiful place for camping. By comfortable boat riding, you can approach big white swans and fish to feed them. Shidaka lake has a very peaceful environment for those who like silent and relaxation.
Besides, it is a spring special tour that gives you very relaxable tour such as walking leisurely in the hot spring town and in parks which filled with colorful flowers and visiting hot springs during these 3 days.